CASE STUDY: Summerside Martial Arts Academy
Client: Jason Saggo
When I first talked to Jason Saggo about the Summerside Martial Arts branding and website, I was happy to hear he was opened to experiment and try something new in terms of design and presentation. Jason wanted a cohesive brand and modern website. We collaborated closely and this is the result.
Initially we wanted to introduce the anchor as an element but we decided to focus on showing that SMAA means Jiu Jitsu, Muay Thai and balance.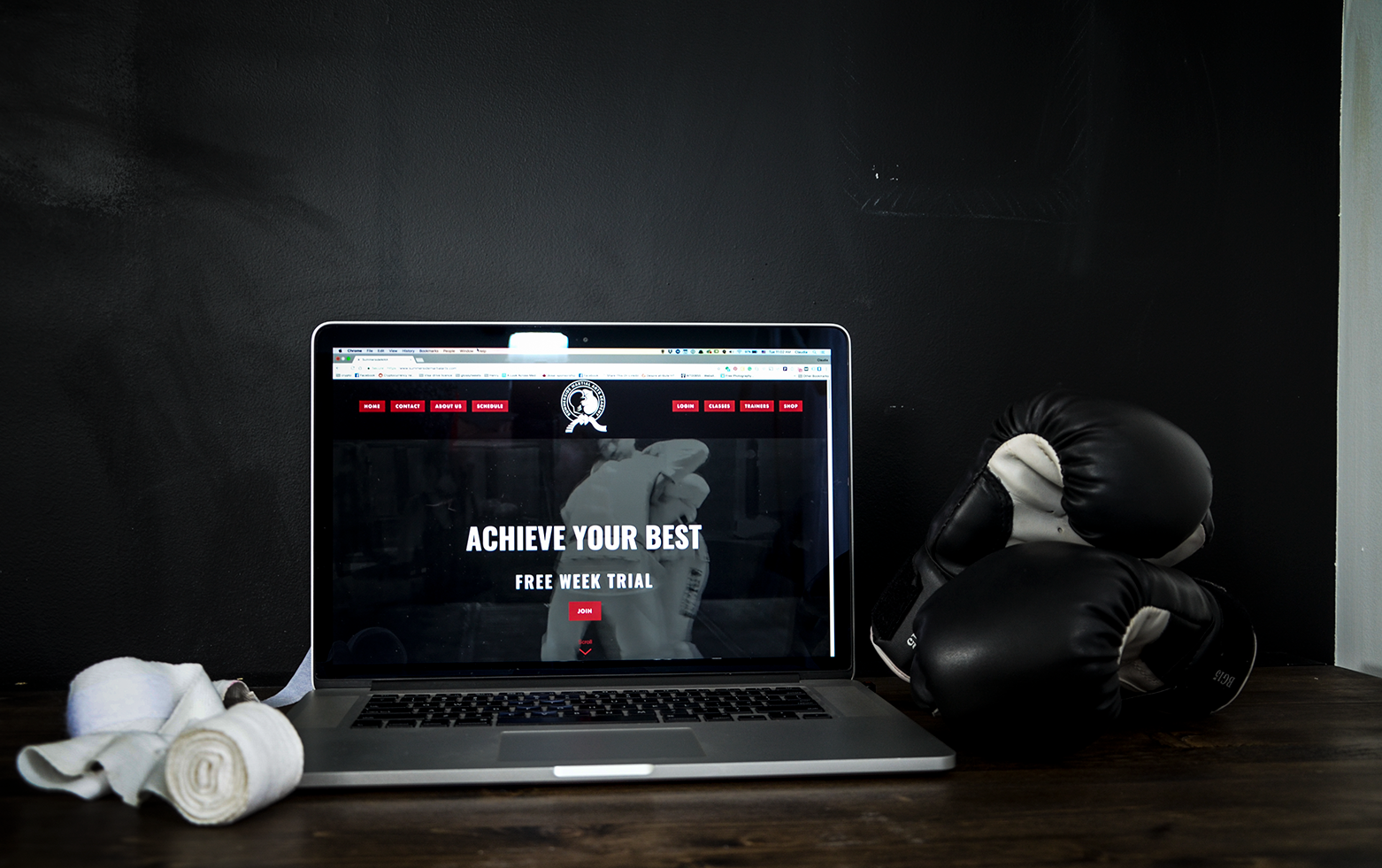 A clean, modern, strong website that shows the main services, schedule, social media and a contact form. Squarespace offered all the tools we needed and Jason learned how to manage his website by himself.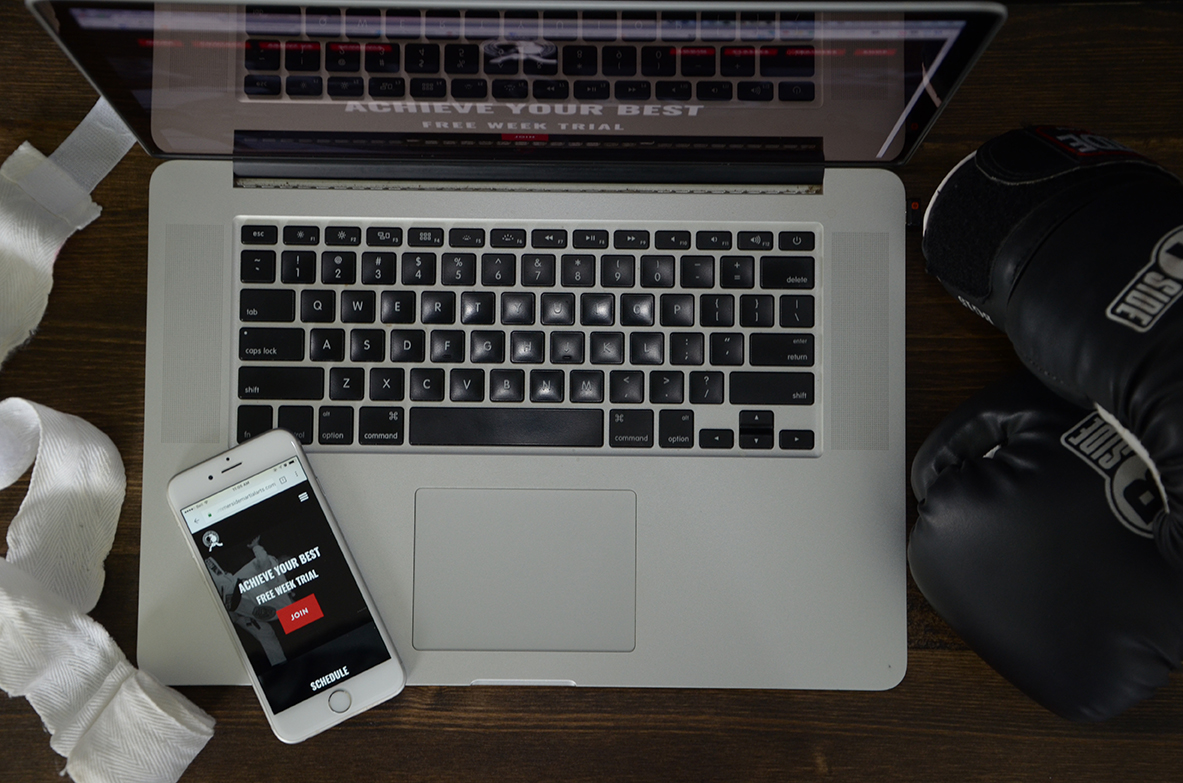 The design is adapting to the smaller screen without issues.
A one sided card that can be pinned down or handed out.
Best tool for brand awarness
I decided to go with dark black and white photography that compliments the red, grey, white and black color scheme.